Dave Horner
December 1, 2016

-

December 30, 2016
Event Navigation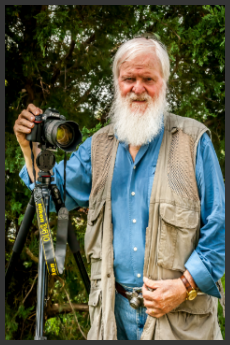 First Friday Art Walk – December 2016
Discover Art Downtown at NexLynx Gallery of Arts, Friday December 2nd from 5pm to 8pm, to view the reflection of nature's beauty in Dave Horner's exhibit of Natures Reflections, during our First Friday Art Walk.
From a young age of 12, Dave's interest in photography started after purchasing his first camera. On a trip to Colorado and the Grand Canyon with his older brother, his pictures didn't turn out the way he wanted. Later in life, after using a 35mm SLR camera with different lens, he was able to take far better landscapes and nature photos.
While living in Boston, Dave built his own darkroom and had much success with printing breathtaking photos in both color and black and white. He gave up his darkroom after moving to Topeka ten years ago, switching to digital photography. He does his own editing and printing using Epson K3 ink technology, a pigment ink that last up to 100 years without fading.
Dave has read and studied many books on nature photography. These inspired him to see the simple things in nature, developing his own style. Viewing nature's uniqueness and wanting to share that feeling with others in his work.