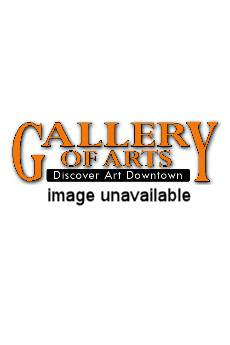 First Friday Art Walk
February 2018
Discover Art Downtown and view the mixed media paintings by Marie Plinsky. Displaying her newest art work of mixed media uses acrylics, paper and fabric creating interesting textures. Calling all chocolate lovers as downtown explodes with chocolate delights. Our returning favorites are the infamous chocolate waterfall and "Cocomotion" cocoa along with other tasty chocolate inspired treats. Then top it off with a selection of chocolate inspired beers and wines.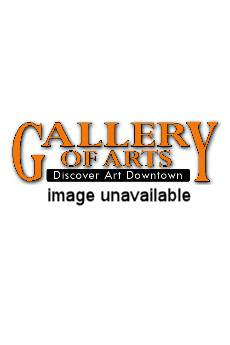 First Friday Art Walk
January 2018
Discover Art Downtown and view a young emerging artist, Evan Paul Navarro, with his unique "coloring book" style, consisting of detailed line-work that embodies an abundance of abstract images. Relax from all the holiday festivities and come wearing your comfiest pajamas while enjoying delicious breakfast themed snacks, soda, beer and wine.