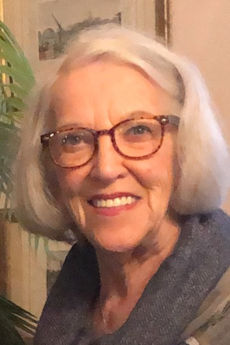 First Friday Art Walk
February 2022
As a native Kansan, Phyllis enjoys the marvels of our state, getting her interpretations from its beauty. She has been painting for the past 40 years, always learning more through workshops. Her show will feature a collection of "plein air" watercolor paintings. Paintings based on photographs she has taken of Kansas.
First Friday Art Walk
Month 2021
Starting her art journey in 2007, Oshara considers herself a healing creative artist. She is the happiest when others see her work and make their own interpretations of what it means. She loves to create jewelry, wall hangings and everything in between.